Exclusive Details on a Modern and Elegant Italian Restaurant Coming to Westfield UTC
Opening this summer, Lucrezia is from a prominent hospitality group in Mexico City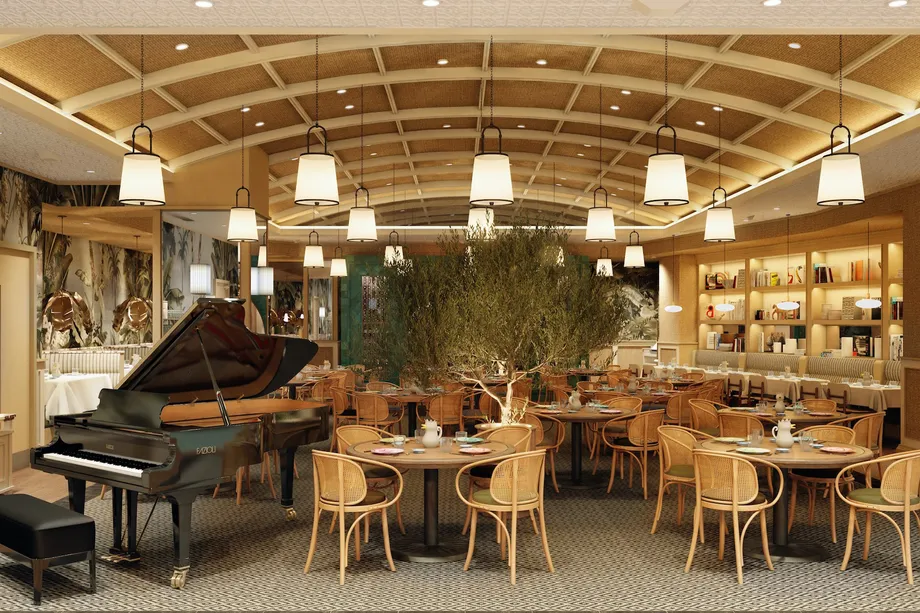 A major hospitality group headquartered in Mexico City is expanding to San Diego, with an upscale, stylish Italian restaurant that's due to land at Westfield UTC this summer. CDMX's Grupo Hunan is adding to its growing empire with Lucrezia, which will take over the space formerly occupied by Larsen's Steakhouse on the street level of the mall.
Named after its founder's first restaurant, which opened in 1993 in the Mexican capital, Grupo Hunan has since expanded to more than a dozen restaurants across Mexico City spanning several different cuisines, including Mexican bistro Nueve Nueve, Mediterranean seafood restaurant Lampuga, and Italian brands Prosecco, Negroni, and Trastevere. It also operates two outposts of the acclaimed sushi spot Nobu.
The family-run group recently debuted its inaugural restaurant in the U.S. — a splashy new Mexican spot called Alma at the Grove in Los Angeles.
Their menu for Lucrezia, created in collaboration with culinary partner Caccio Pizza & Rotisserie, a popular Italian restaurant with two locations in Tijuana, includes highlights like antipasti, fresh shellfish, carpaccio, penne arrabbiata, and Neapolitan pizza topped with prosciutto di San Daniele and rocket. Featured mains range from grilled branzino to Jidori rotisserie chicken with salsa verde and an aged bistecca alla Fiorentina for two.
"After years of deliberating on the idea of opening a restaurant in La Jolla, we stumbled upon the iconic Westfield UTC Mall. We knew immediately this was the place to bring Lucrezia to life. We have loved this city for years, and we are happy to call it home. We're so fond of this town," Grupo Hunan told Eater in an exclusive.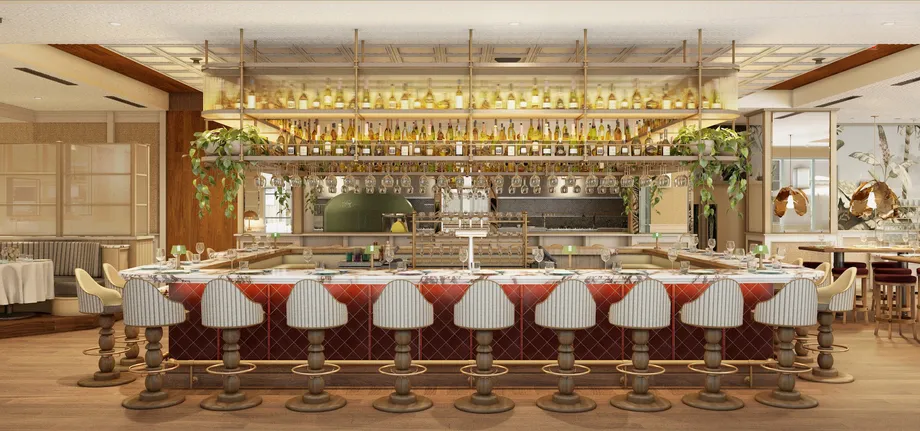 After Lucrezia is successfully launched, Grupo Hunan may look open other dining concepts in San Diego "when the time is right".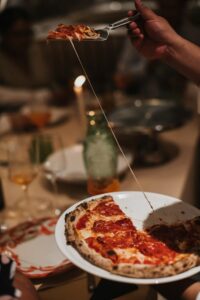 Lucrezia, an upscale Italian restaurant, is set to open this...