Mexico City's Grupo Hunan Hospitality Collective To Open Lucrezia Italian Restaurant Concept This Summer In San Diego's Westfield UTC

Mexico City's prolific Grupo Hunan hospitality collective is on track to open Lucrezia Italian restaurant as early as this summer in the nearly 10,000 square-foot space that last housed Larsen's Steakhouse in San Diego's Westfield UTC mall.
Founded by Pepe Cuaik in 1993 with the opening of Mexico City's first Chinese restaurant Hunan, Grupo Hunan now operates nearly two dozen restaurants in Mexico City, including the city's multiple branches of Nobu, as well as a restaurant in Cabo San Lucas, another in Guadalajara and a recently opened Mexican restaurant named Alma at The Grove in Los Angeles. The company has taken over the 7,500 square-foot, ground level space that housed Larsen's Steakhouse at Westfield UTC mall in La Jolla for the group's second restaurant in the U.S.. Larsen's occupied the unit for five years before abruptly closing in spring. Larsen's lease was reportedly terminated by the mall's parent company, allegedly following negotiations with Grupo Hunan.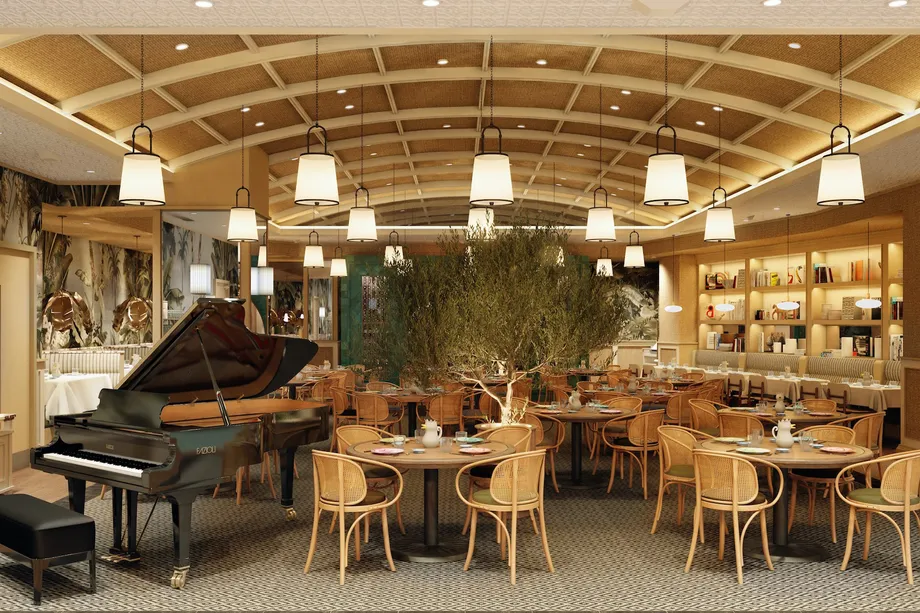 Following an extensive interior renovation to transform the previously-dark space into a bright Italian-style restaurant, Grupo Hunan will open its newest concept Lucrezia. Named after the founder's first Italian restaurant, Lucrezia will be an upscale Italian eatery offering a different vibe than the company's three other Italian concepts – Prosecco Tavola Rustica, Negroni Trattoria Italiana, and Trastevere Ristorante Italiano. Expect a luxurious and trendy design with a menu of Italian and fusion dishes created in collaboration with culinary partner Caccio Pizza & Rotisserie, an Italian restaurant concept with two restaurants in Tijuana. Dishes will include a variety of antipasti, fresh seafood, Neapolitan pizza, and an array of fresh pasta dishes. There will also be a full bar with cocktails, beer, and an extensive wine list.
Lucrezia is expected to open this summer at 4545 La Jolla Village Drive, Suite 1050, on the ground floor of Westfield UTC mall in San Diego's La Jolla UTC area. For more information, visit lucrezia.us.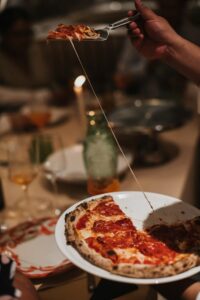 Lucrezia, an upscale Italian restaurant, is set to open this...